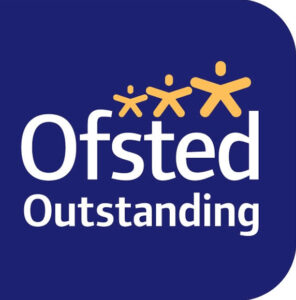 Congratulations to the team at The Greetland Academy on their Outstanding Ofsted inspection. Here are just a few excerpts from the report.
This is an exceptional school, where pupils are absorbed in learning. Skilful and passionate staff make learning interesting and enjoyable. 
Reading is tremendously important in this school. Children in the Reception class get off to a flying start. They begin to learn phonics immediately. The teaching of early reading is exemplary.
Join us on Twitter!
For further support don't forget to follow us on twitter, we post regular daily updates with useful English home learning websites, activities and resources that have been recommended by the DFE. Click the link at the bottom of the page to follow us!